You will be prepared with a bachelor of science in casino management to join the gaming industry or progress in your current employer's organization. In a casino management program, learn how a casino management degree program can help prepare you for a successful career. As a result, they are better equipped to pursue careers as executives at casinos and casino hotels.
What is a degree in casino management?
Local, state and federal laws highly regulate casinos, so it is essential for casino managers and leaders to be familiar with the rules and regulations that apply to their facilities. A bachelor's degree in casino management is ideal for those who want to become casino administrators. You enroll in a wide range of courses in a casino management school to prepare for every facet of managing a casino. Students are well-equipped to assume leadership roles in any casino department, including restaurants, gaming, hotels, and retail stores, with the information they acquire in a casino management program.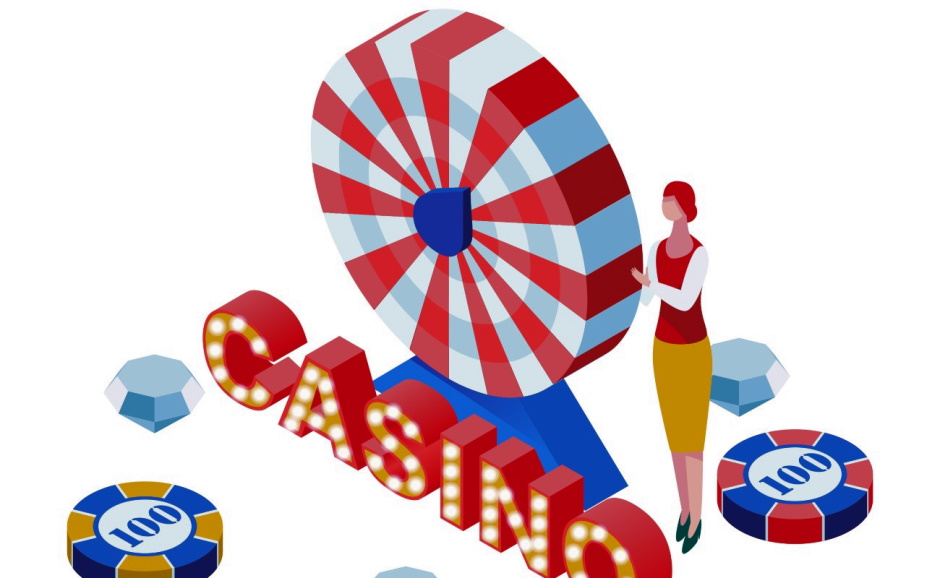 Job opportunities
The benefits of pursuing a casino management degree will give you more job opportunities. To supervise their hotels, restaurants, and gaming, casinos constantly need talented and educated managers. Additionally, because students in casino management programs study management theory and other subjects related to travel and tourism, they frequently land jobs as managers for other businesses in the hospitality sector.
Duration of the course
A bachelor's degree in casino management typically takes 4 years to complete full-time. However, there are numerous ways to shorten the period, including conducting more units through online coursework, attending a community college, or enrolling in free classes Online.

A certificate in casino management may be the best first step for aspiring casino and gaming administrators. You can join the field and start gaining professional experience sooner. It is time to start your career in the casino industry by casino management degree programs and get highly-paid jobs.